Impact Interior & Exterior Painting in Wilmington strives to provide the best customer experience possible with excellent communication via periodic updates, while implementing our eco-friendly services to each job. We recycle all paper and plastic used on your job and we reuse all applicable materials. By choosing Impact Painting Wilmington, you are assured a superior final result and peace of mind knowing you hired a painting company that gives their best to you, to our environment, and to our community here in Wilmington, NC.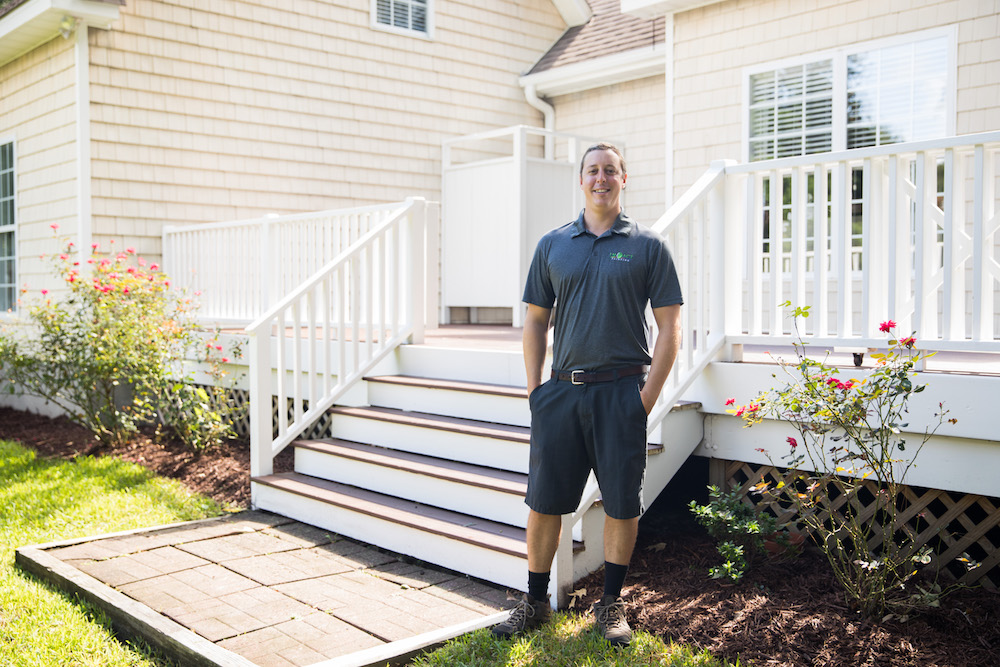 How do we guarantee client satisfaction?
Cleanliness. All surfaces are properly masked with recycled paper and canvas drop-clothes. All hardwood and tile floors are covered entirely with rosin paper.
Outstanding Work. We stake our reputation on our work, and it shows in our referral rate.  Thanks to our many loyal customers for spreading the word about our work!
Exceptional, Thorough Communication.  Communication is essential to customer satisfaction, which is why Impact keeps you as involved and informed as you would like to be throughout the entire process.
Guaranteed Satisfaction at All Costs. Impact believes in the importance of doing what we say we will do (and then some), and doing it right the first time.